MALAYSIA STOCK & SHIP FROM MALAYSIA.

✨2023 Upgrade Version GAME BOX G5✨

📌Features:
🎬Add Youtube App(NO ADS VERSION)
🎬Free Unlimited Watch New Movie
✅Upgrade Version 2GB RAM
✅Already Installed Games For You
✅Save Games Function,Save Any Time
✅Android System Support: Google Play Store,Youtube,KODI and more android apps.
✅Amlogic S905L Processor 2.0 GHz
✅2GB RAM
✅WIFI IEEE 802.11 a/b/g/n 2.4GHz
✅RJ45 100mbps LAN slot
✅USB 2.0 Slot x2
✅Micro SD card slot x1
✅720P/1080P @ 60fps HDMI Slot x1
💽64GB 20,000 Games
💽128GB 28,000 Games
🛑128GB More PS1 & PSP Games

📦Package Included:
✅G5 Game Console x1
✅Wireless Controller x2
✅Controller USB Receiver x1
✅Power Adapter x1
✅Remote control x1
✅Manual x1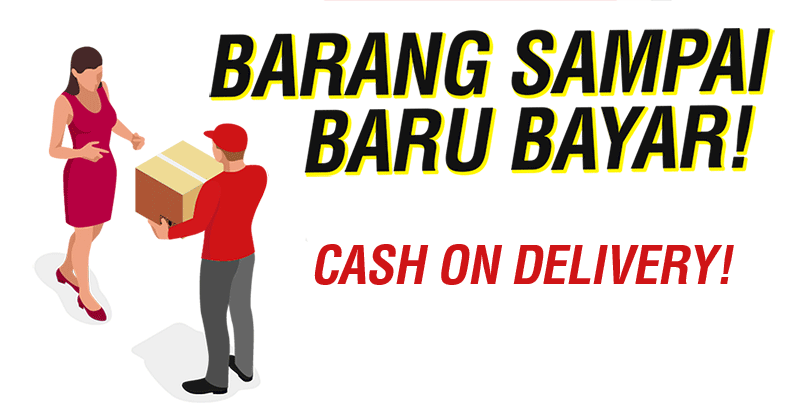 𝟑 𝐌𝐨𝐧𝐭𝐡 𝐖𝐚𝐫𝐫𝐚𝐧𝐭𝐲 𝐅𝐫𝐨𝐦 𝐃𝐚𝐭𝐞 𝐑𝐞𝐜𝐞𝐢𝐯𝐞 𝐈𝐭𝐞𝐦
🛑Warranty do not cover event caused by natural disaster, human faulty damaged and unauthorized disassembly.
🛑Warranty do not cover consumable items such as Adapter,Cable and Controller.